'How Much is My House Worth in Basildon?'
This is a question that property professional Roger Bates is often asked. As an expert estate agent in Basildon having lived and worked locally for 37 years in the local area, he prides himself on having a deep understanding of Basildon, one of the most popular towns in Essex, and its surrounding areas such as Langdon Hills, Laindon, and Wickford.  So, to answer this question thoroughly, Roger offers a free, without obligation property valuation service.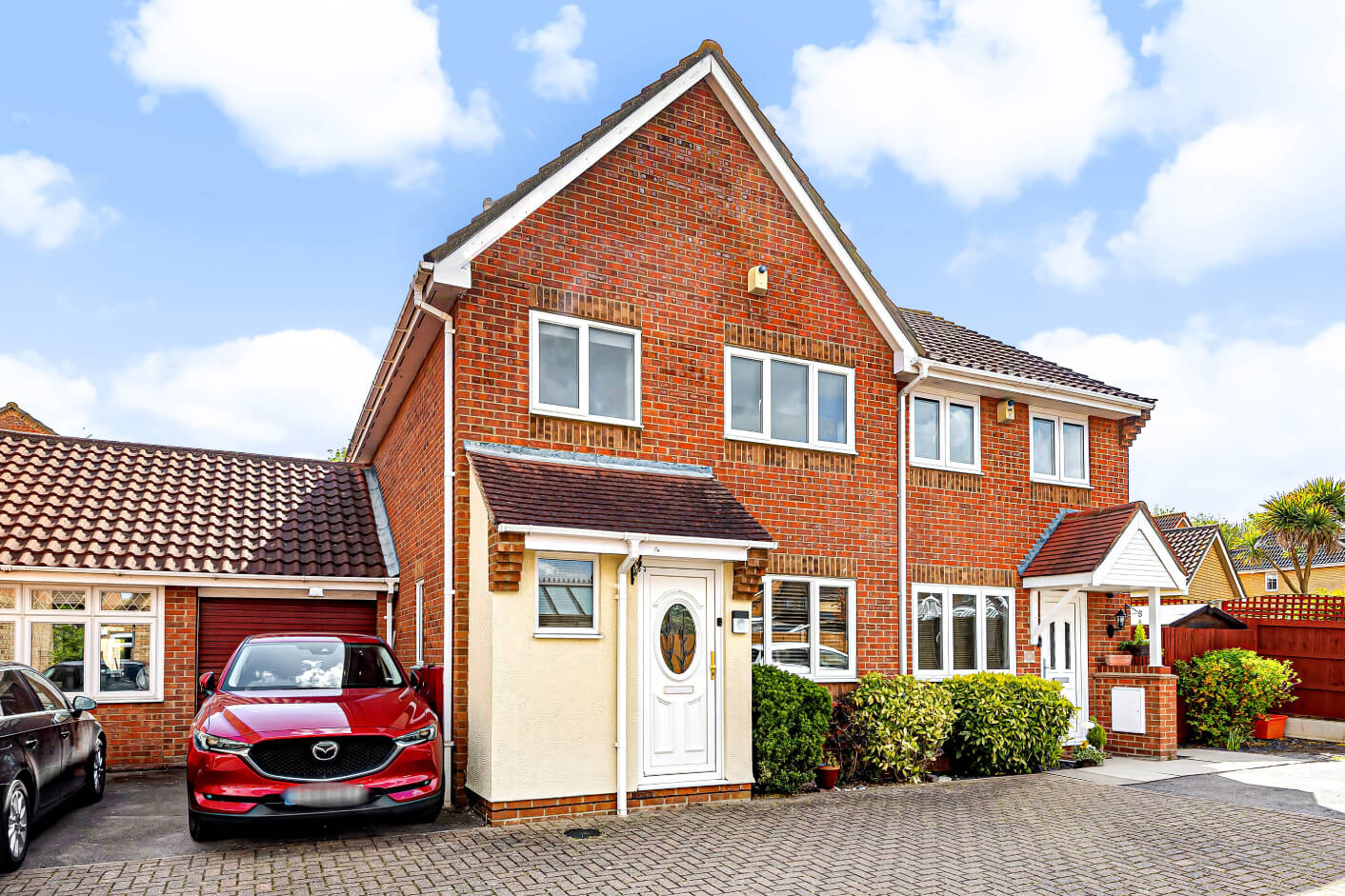 Enjoy a free property valuation service in Basildon
His free no-obligation property valuation service gives you a detailed report of how much your house could be sold for when you put your property on the market. He will also give you an estimation of how long it will take to sell your property based on his knowledge of selling homes in and around Basildon. Added to this you will receive expert advice on any improvements that could be made to enable you to boost the value of your property.
If you don't plan to sell straight away then receiving a free property valuation is an ideal way to determine how much your home is worth so you can begin to plan your next move. It also gives you the chance to make any improvements that could lead to you potentially increasing your sale price.
Why do I need to book a property valuation? I can get one online!
Yes, there are many free online property valuation tools available, however, you will soon discover that these sites can only ever give you a rough estimate of your property value and this will differ greatly from site to site. The only way to get a true reflection of how much your home is worth is to request a visit from a local estate agent in Basildon who is experienced in property valuation. He can then take into account not just the number and size of the rooms but also the following important factors:
The age of the property
The size of the property
The size of the garden and its aspect including balconies, terraces, outdoor seating areas
External workshops or studios
Parking availability
Extensions, conversions, and modernisation
Room layouts
Additionally, he will consider what other properties have sold for in the local area, local schools, leisure facilities, etc, ease of commute to areas of employment, and the demand for properties in your postcode, ensuring you get the full picture, for free.
Get your free property valuation
Roger Bates Estate Agent provides a free property valuation for homes in Basildon and surrounding areas including Langdon Hills, Laindon, and Pitsea. He won't charge you a penny for completing a face-to-face valuation of your property, giving you a report of what your property could sell for, enabling you to get a clear picture of the value of your home whilst being under no obligation to instruct them to market your property.   
Roger Bates Property Expert for Basildon
Offers free property valuations  
Gives expert advice on how to achieve the best price when you sell your home  
Has deep knowledge of the local property market  
Offers a bespoke and personal service throughout  
Takes care of everything – floor plans, photography, all viewings and negotiations  
Lists your home on all the top property websites, Zoopla, Rightmove, and Prime Location  
Sells homes in Basildon, Langdon Hills, Laindon, Wickford, and many other local towns 
Receive the knowledge and support of a local estate agent in Basildon
You may also be interested in…