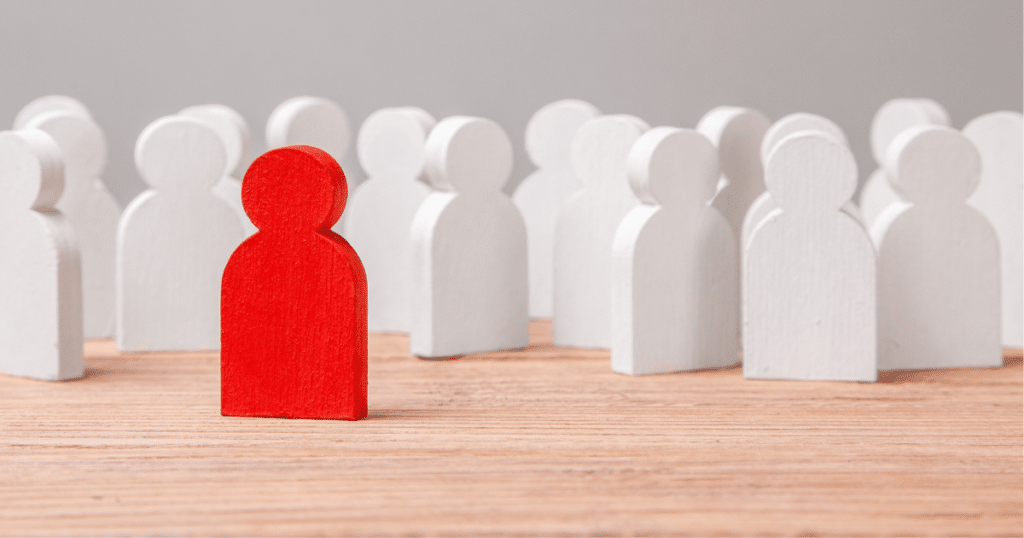 When it comes to selling your property in Basildon, how do I find the right estate agent is likely to be an essential question you have. After all, it's a critical decision that can significantly impact the success of your sale.
This article delves into the benefits of working with an independent estate agent in Basildon.
We will also provide valuable insights and practical tips to help you choose the perfect partner for your property sale. We aim to empower you, the seller, with the knowledge and confidence to make an informed decision.
The Benefits of Working With an Estate Agent in Basildon
Leveraging Local Expertise
Opting for a local, independent estate agent has several advantages to enhance your selling experience. A local estate agent knows your neighbourhood intimately, including property values, market dynamics, and buyer preferences.
This expertise allows the estate agent to provide accurate advice on pricing, positioning, and preparing your property for sale. By tapping into that local knowledge, you can set realistic expectations and make informed decisions that align with the specific nuances of your area.
The Power of a Local Network
Connecting with Buyers and Professionals
One of the key strengths of a local estate agent in Basildon is its extensive network of potential buyers, fellow agents, and industry professionals. Leveraging this network can significantly speed up the sale process. Local estate agents can quickly connect with qualified buyers actively searching for properties in your area. Plus, their connections with other professionals within the local property market allow for collaboration and access to resources that can enhance the visibility and marketability of your property.
Key Factors to Consider When Choosing an Estate Agent in Basildon
To find the right estate agent for your property sale, it's crucial to evaluate certain factors that can impact your experience and outcomes, so consider the following carefully:
Track Record and Experience
Examine the estate agent's track record and experience in your local area. Look for a proven history of successful sales and a strong understanding of local market trends. Research for references and testimonials from previous clients to gain insights into their professionalism and effectiveness.
Marketing Strategies and Innovations
Enquire about the agent's marketing strategies and techniques. A competent agent should have a comprehensive marketing plan that utilises both traditional and digital channels. They should demonstrate an ability to adapt to the ever-evolving estate agency landscape by leveraging technology and innovative approaches to maximise exposure for your property.
Communication and Support
Clear and frequent communication is paramount throughout the selling process. Assess the agent's availability and responsiveness to enquiries. A dedicated agent will offer guidance on negotiations, provide regular sales progression updates, and address any concerns or questions you may have promptly.
Negotiation Skills
Effective negotiation is crucial for achieving the best possible sale price. Look for an agent with strong negotiation skills who demonstrates the confidence and expertise needed to navigate potential obstacles and secure favourable terms for the sale of your property.
Fees and Contract Terms
Carefully review and compare the fees and contract terms offered by different estate agents. While fees are an important consideration, you should also focus on the services provided, marketing strategies employed, and the agent's commitment to delivering results. The cheapest fee does not always mean the best estate agent!
Choosing the right estate agent in Basildon ensures a successful property sale. By working with a local property expert, you will gain access to their in-depth local knowledge and extensive network of qualified contacts looking to purchase a new home.
Ready to Make Your Next Move on the Property Ladder?
What Next?
Ready to sell? Would you like a FREE Property Valuation in Basildon?
Roger Bates Properties (partnered with Keller Williams 'The World's Largest Estate Agent') are your local property experts for the Basildon area. Call us on 07494 803917 or email roger.bates@kwuk.com to find out how we can help you.
Get Ahead of the Crowd!
Bookmark our blog to get regular Property Advice
We post our properties on Facebook before they go live on the property portals. Follow us on Facebook and find out about new property listings first!
Follow us on LinkedIn for more updates