As expert letting and estate agents in Basildon, we have a wealth of experience and knowledge in the property field, with this in mind, we have put together the top things to look for in a letting and estate agent service. 
Letting agents usually offer two types of services, this includes
A let only service – they market the property, vet a tenant and then collect the first month's rent.
A full management service – the agent will collect the rent and maintain the property on an ongoing contract.
The Top Things to Look For in a Letting Agent
Working to professional standards
A good letting agent will adhere to all professional standards, they should also be a member of the National Approved Letting Scheme or another similar professional body. The main professional bodies include:
The association of Residential Letting Agents (ARLA)

The Royal Institution of Chartered Surveyors (RICS)
The National Association of Estate Agents (NAEA)
Current Legislation
Letting agents can explain and keep you up to date with the latest legislation on our website, this is because it is often overloaded with information and is hard to understand. A good letting agent will be familiar with the information and be able to advise you on the required legislation and proper guidelines.
Customer Service
If your letting agent answers the phone and responds to emails quickly then you can be sure that they will provide the same service when letting your property. Their level of professionalism and help should reassure you that they will look after your property in a similar manner.
Local Team
Local staff should be knowledgeable of the area and have lots of experience regarding the local property market. The letting agent you choose should also have a proven track record when it comes to marketing and advertising your property, this is so that long empty periods are kept short. Your letting team should be able to advise you on the level of rent that your property should be expected to bring in. They will also be able to show you more information like similar properties and their rental value.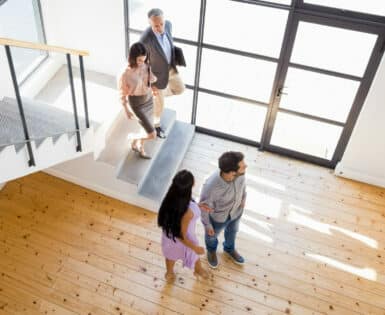 Property Type
Some agents will specialise in particular types of properties, you can check that the property type fits with an agent's expertise, this can determine if they're a good match for you and your property.
Legalities
Reputable and recognised letting agents will comply with certain legal requirements, they will have professional indemnity insurance, as well as client money protection and they should be arranging for the tenants' deposit to be put into a government-approved tenancy deposit protection scheme. These include:
Deposit Protection Service (Custodial and Insured)

My Deposits
Tenancy Deposit Scheme
Competitive 
Good letting agents should be competitively priced, if prices are low then it could be the fact that they are cutting corners, you may not get the service that you would expect.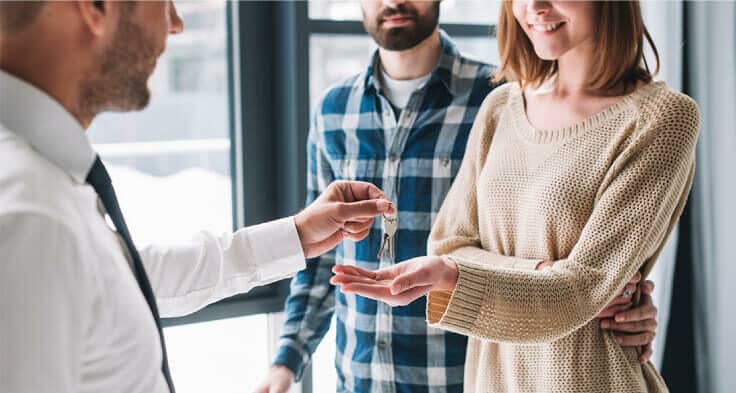 Contract
Good letting agents will have a clear management contract, it should state the time period for cancellation as well as:
Charges for when the property is empty

Administration charges
Charges for services like inventories
Tenancy agreements
Additional costs and what they cover/include
Record Keeping
Quality letting agents will need to take responsibility for the following:
Annual gas safety checks

Energy performance certificates
Regular maintenance visits
Accurate inventories
Keeping appropriate records
They will also need to let you know with good time when checks will be due as well as the results of them. 
Repairs and Maintenance
You should check that the letting agent has a good procedure for routine and emergency repairs and maintenance. They will need to carry out routine maintenance up to certain cost limits and then further discuss more serious repairs with you. They should also have a list of tradespeople that they use for maintenance and repairs, it's important that they are also reliable and can assist with all repairs and maintenance jobs.
For quality letting agents and more information on the services that we provide here at Roger Bates Properties, call today! We specialise in selling, buying and letting as well as valuations.