As a local estate agent who has been in the industry for over 30 years, I knew there had to be a better way to run an estate agency than what has traditionally been offered to sellers in this country. 
So, when I decided to launch my own estate agency, I felt it was my ideal opportunity to create an agency that is focused far more on the client, rather than just focusing on the transaction, as is unfortunately the case with the typical 'corporate-style' high street estate agent. 
In the early stages of planning my new estate agency, I was approached by Keller Williams who happen to be the largest, most successful estate agent company in the World, with over 190,000 independent partnered estate agents in 52 countries who sell over 4,300 properties every day, worldwide. 
That's a property sale EVERY 20 SECONDS! 
There is literally no other estate agency company on the planet that can say that.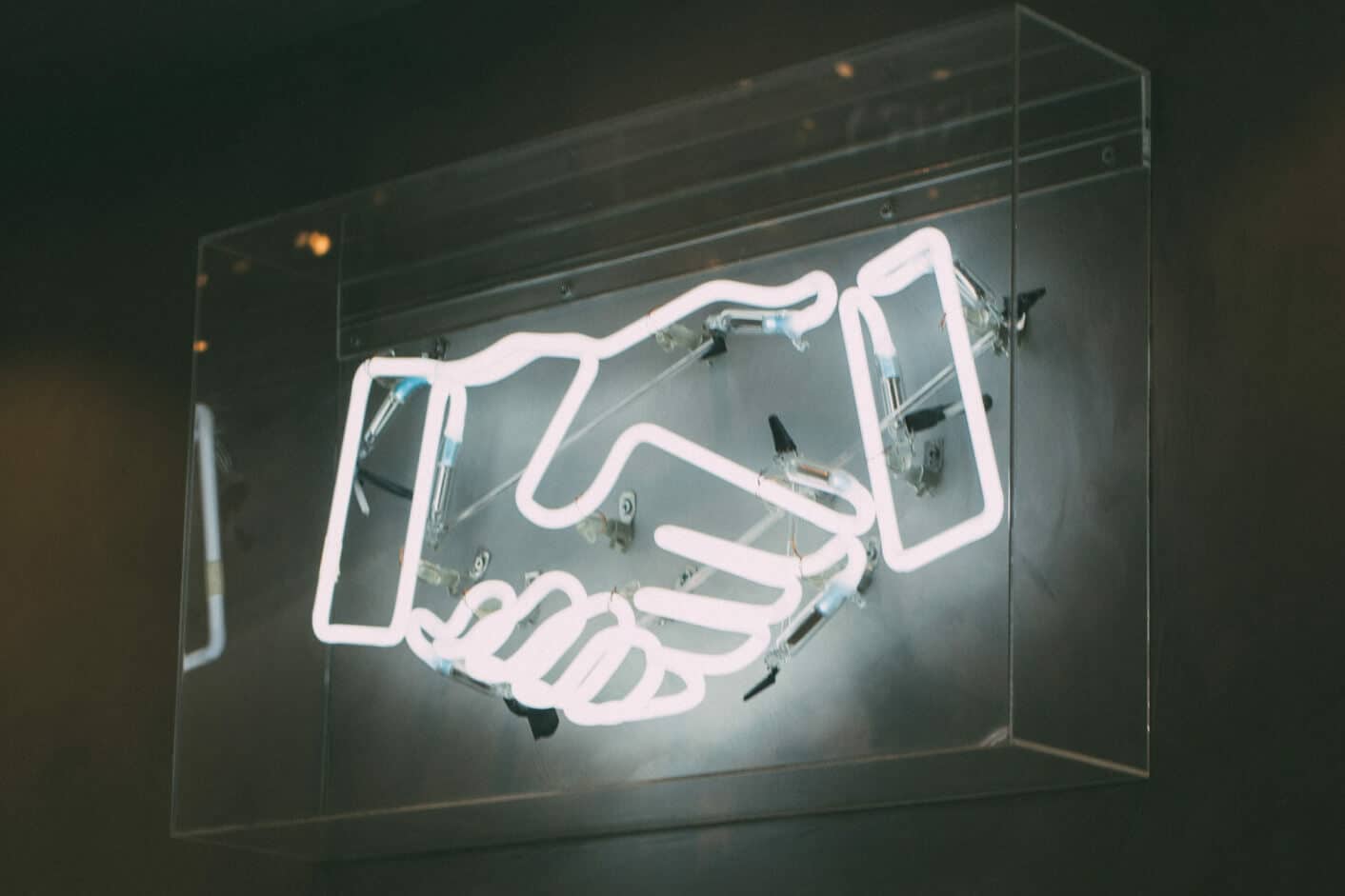 A Huge Benefit to My Clients
They suggested I partner my independent estate agency, Roger Bates Properties, with the Keller Williams worldwide estate agency brand to give my new clients not only a far more personal, bespoke experience but to also bring a huge reach, world-class technology and world-class expertise. 
This would provide my clients with far wider and deeper marketing than the average local estate agent could ever hope to provide. 
While all Keller Williams partnered agents are independent, we all share Keller Williams's huge resources. 
I quickly realised the benefit to my clients would be IMMENSE. 
Here's why… 
The Largest Pool of Potential Buyers in the World
As a partner agent with Keller Williams, Roger Bates Properties has access to the largest buyer and tenant pool on the planet. 
We potentially have buyers being referred to Roger Bates Properties directly from over 190,000 agents worldwide and around 450 agents throughout the UK. 
Just across Essex and East London alone, we have over 80 independent Keller Williams agents directly referring buyers to Roger Bates Properties. 
This gives our sellers far greater opportunities to sell their property for a premium price than the average local estate agency can provide.
Massive Investment in Technology 
Keller Williams is universally acknowledged as one of the most technologically advanced companies in estate agency. 
Keller Williams has, over the last few years, invested over £700million in technology (that's not a typo) to provide a best-in-class consumer experience, fuelled by real-time data that allows us to guide sellers and buyers toward well-informed decisions for a relationship that lasts a lifetime. 
From world-class customer-relationship platforms to cutting-edge social media marketing of properties, Keller Williams leads the way in estate agency technology to ensure the seller and buyer experience is second to none. 
Superior Experience for Our Clients 
We can even take buyers on live home tours from the comfort of their own home or wherever they may be. They can schedule a live video tour, choosing the time that works best for them and ensuring that nothing slows down the buyers' search for a property or the sellers' sale of their property.
All in all, partnering with Keller Williams provides Roger Bates Properties with the world's leading estate agency technology, enabling us to thrive in an ever-changing estate agency market, along with providing a superior experience for our clients.
At Roger Bates Properties we are people focused. And so too are Keller Williams. 
They've become the World's most successful estate agency, simply by focusing on the people involved in the transaction – not the transaction itself. 
As the owner of Roger Bates Properties, I'm passionate about doing the best job I can for the client. 
So, it made perfect sense to adopt the same people-focused model for my own estate agency in partnership with Keller Williams. A similar business model sharing the same values. 
It's better for you the customer. It's better for me the agent. It's just simply better!… 
So much so, that here at Roger Bates Properties in partnership with Keller Williams, we've been able to, on average, sell our clients properties for more than 2% OVER the national average – equating to nearly £9,000 extra for each of our clients. 
And not only that… 
We've been able to save our clients £11,000 to £45,000 on the purchase of their next property – by negotiating the purchase for them. 
All in all, making our clients £20,000 to £54,000 BETTER OFF – simply by being a client of ours! 
And, it's why people love working with us. 
If this has struck a chord with you, please contact me on 07494 803917 to find out more. I'd love to hear from you.
You may also be interested in…